Eweka is een toonaangevende Europese Usenet provider. Zij staan bekend om hun kwaliteit van dienstverlening en betaalbare abonnementen. Wij vinden het leuk dat de toegang tot Eweka snelheden tot 300 Mbit gaan. Meld u gewoon aan via onze speciale pagina en ontvang een gratis hoge snelheidsupgrade.
Eweka vereist dat u zich registreert met een IP-adres buiten de VS. Wie zich in de VS bevindt, kan een VPN of proxy gebruiken om zich te registreren. Van daaruit kunt u opwaarderen en van overal toegang tot de dienst krijgen.

Binaire retentie – Eweka biedt 5.000+ dagen binaire retentie over 125.000+ nieuwsgroepen. Zij blijven de retentie dagelijks uitbreiden. Met 99,5% beschikbarheid is de dienst heel betrouwbaar.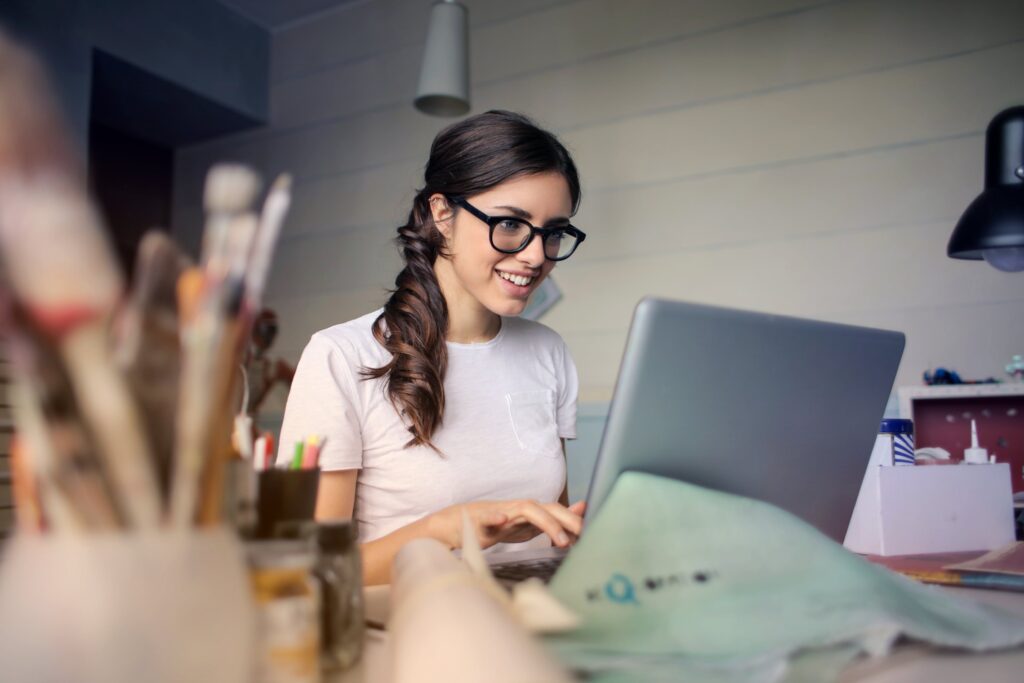 Zij bieden onbeperkte Usenet downloads tot 50 Mbps bij alle accounts, en de optie om te upgraden te stappen naar een 300 Mbit account. De upgrade is gratis voor wie zich via onze site aanmeldt. Als u van zoveel snelheid kunt profiteren, dan is Eweka een goede keuze.
Verbindingen – Eweka biedt tot 8 verbindingen bij hun plannen. Niet te verwarren met andere providers die 50+ verbindingen aanbieden. Verbindingen zijn meer voor marketingdoeleinden. U hebt er maar genoeg nodig om uw ISP-vergoeding te maximaliseren. Eweka kan 50-300 Mbps maximaliseren met 8 verbindingen.
Veiligheid / privacy – Eweka biedt gratis 256-bit SSL-codering aan alle leden. Wij raden u ten zeerste aan SSL te gebruiken via poort 563 om uw privacy te helpen beschermen bij het downloaden uit nieuwsgroepen.

Nieuwsservers / Poorten – Maak verbinding met newsreader.eweka.nl voor binaire toegang tot Usenet via poort 563 (SSL) of 119 (standaard). Eweka heeft ook newsreader.eweka.nl voor het lezen van tekstgroepen en upload.eweka.nl voor het posten in tekstnieuwsgroepen. Eweka ondersteunt ook IPv6.
Ondersteuning – Eweka biedt verschillende technische ondersteuningsmogelijkheden. De eerste is live chat-ondersteuning. U kunt ook een ticket indienen via hun ondersteuningspagina. Daarnaast is er telefonische ondersteuning op +31 (0)72 8500777.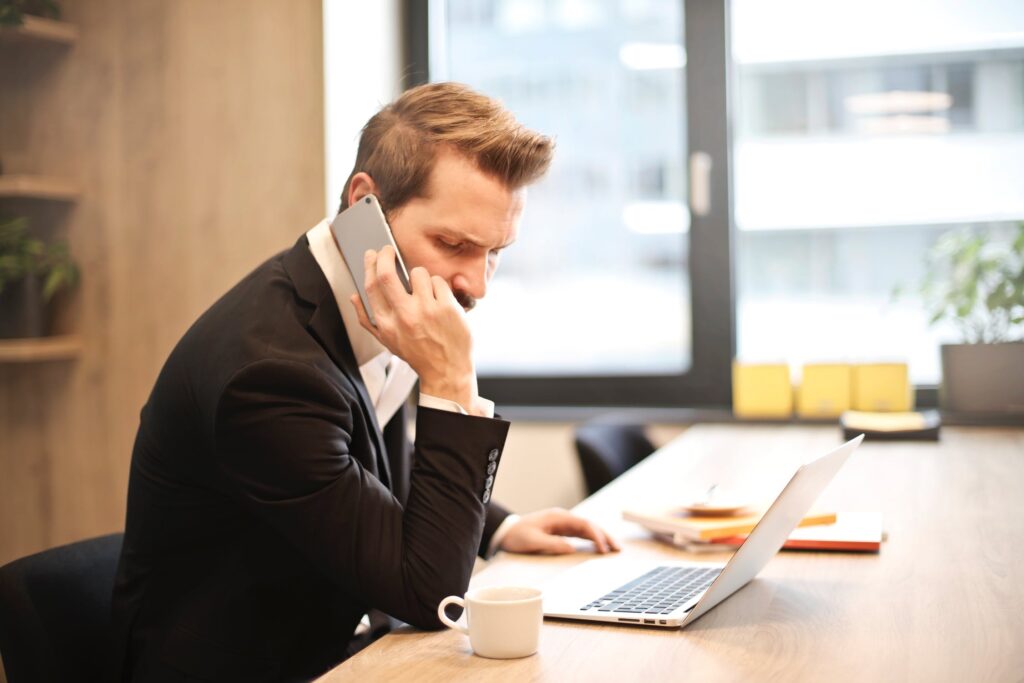 Eweka Prijzen – Dank aan het Eweka team voor het aanbieden van een korting aan onze bezoekers op hun populaire Usenet dienst. Tijdens de promotie kunt u 12 maanden kopen voor €6,50 per maand en dan downloadsnelheden van 300 Mbit krijgen. Eweka biedt ook een prepaid standaard account met snelheden van 50 Mbps tot 300 Mbps, maar de prijs van het hoge-snelheidsabonnement is in feite lager dan het standaardplan.
Betalingsmogelijkheden – leden kunnen gebruikscredits toevoegen met PayPal, bankoverschrijving, iDEAL, SMS en meer.
Samenvatting – Eweka is niet voor niets een toonaangevende Europese Usenet provider. Zij bieden snelle, veilige, betrouwbare, onbeperkte Usenet-toegang tegen een betaalbare prijs. Wij stellen het op prijs dat zij onze bezoekers een gratis upgrade naar hoge snelheid (300 Mbit) bieden. Wij bevelen de service ten zeerste aan.